FREE SHIPPING ON ALL DOMESTIC ORDERS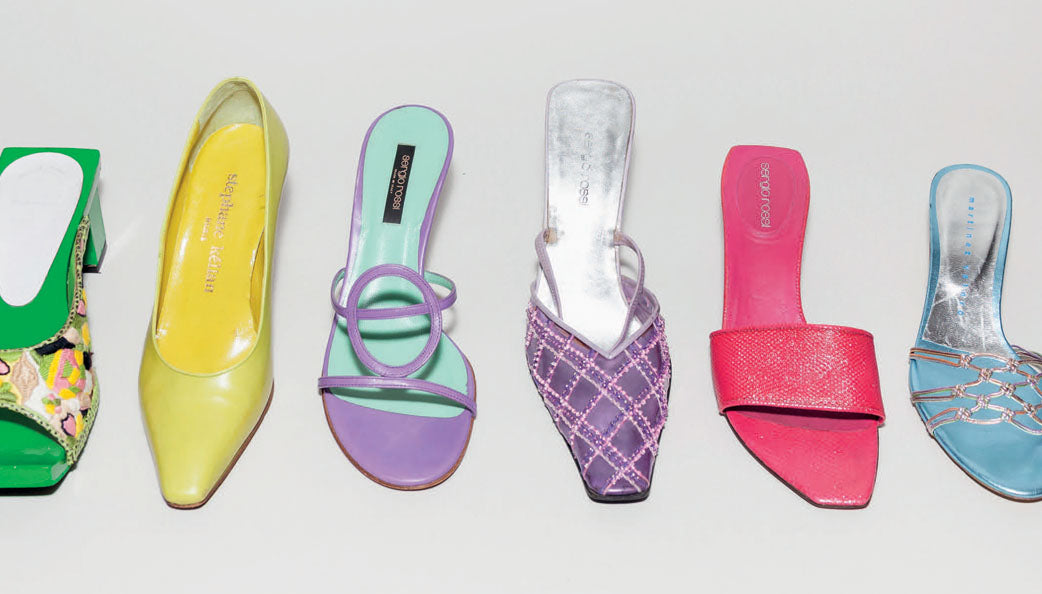 The shoe archives
Eklektikós
From the Greek word meaning to choose the best.
We aim to find the best one-of-a-kind vintage shoes
Extend their lifecycle and bring happiness to those who wear them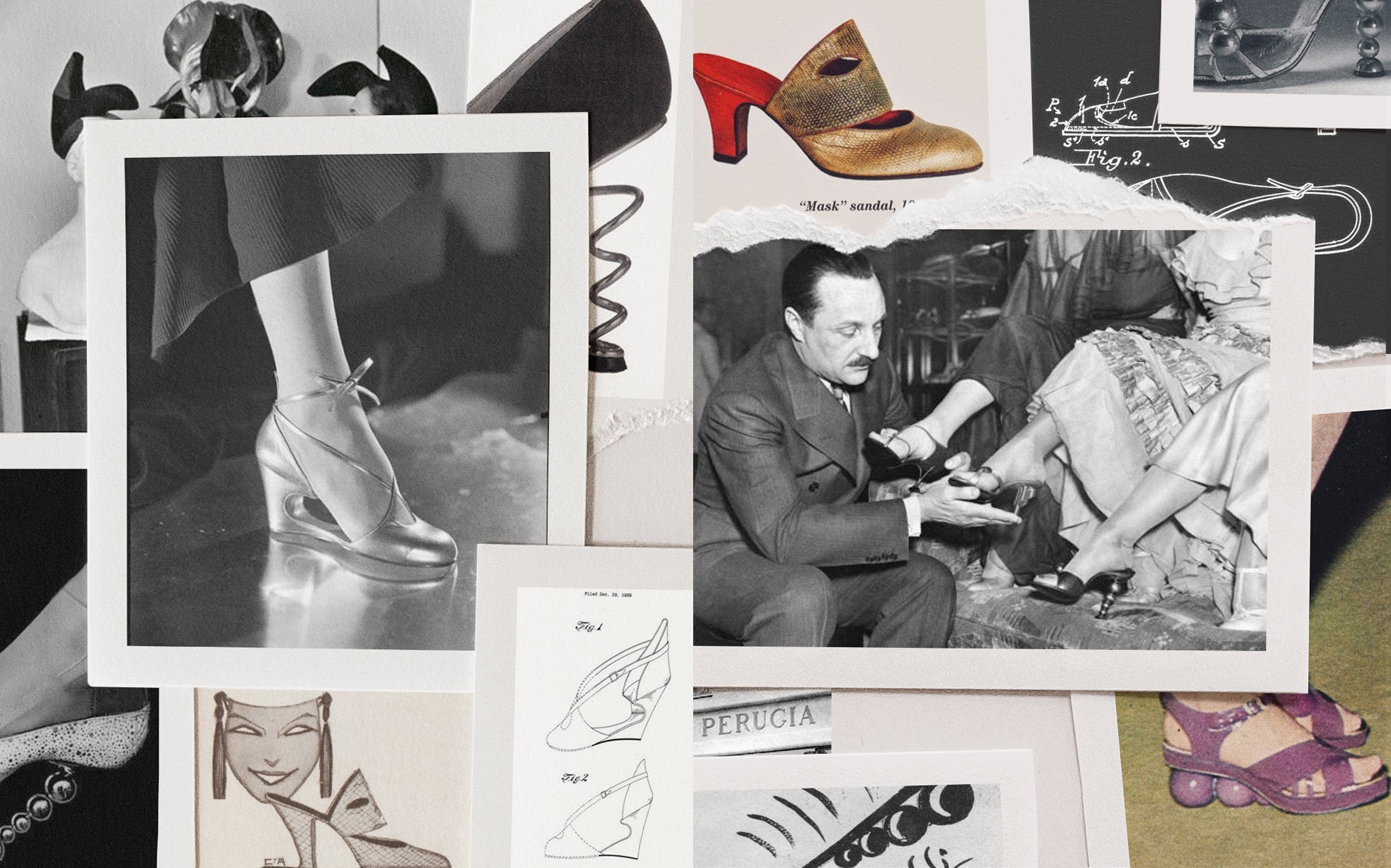 MEET THE DESIGNER
André Perugia
Andre Perugia was an innovator. He tried cage heels, no heels, under-slung heels, but they never came out in the mainstream then. Perugia was an original. He made all these designs that designers are still influenced by today.