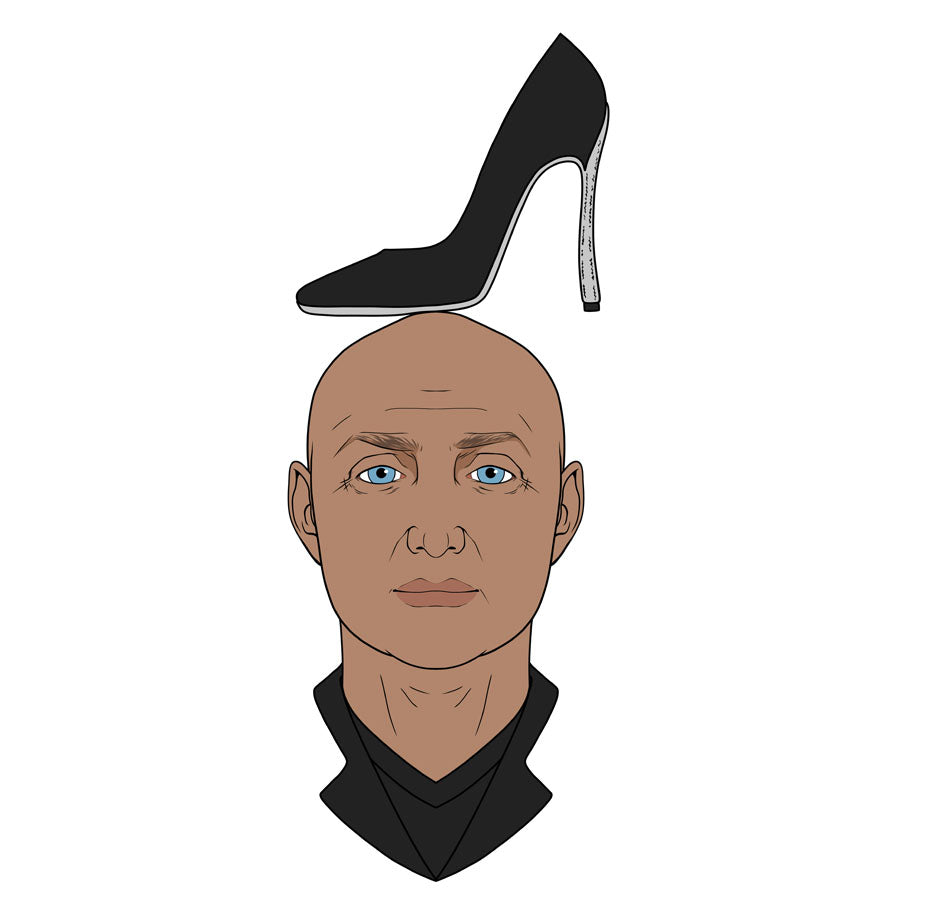 For Cesare Casadei creative director of the Italian brand Casadei, shoes are just "like being in love" "you can tell in your gut when it's right." That perhaps will explain how a company started in 1958 is today one of most successful brands in bringing that classic "Made in Italy" allure from the sixties, to the present day.
Cesare´s parents Quinto and Flora Casadei founded Calzaturificio Casadei in 1958, a small workshop in San Mauro Pascoli that initially produced sandals for tourist on the Italian Riviera, branching later on into the national and international market in the sixties and seventies. During the eighties the brand saw it´s consolidation as one of the most important shoe brands in the fashion landscape and the incorporation of Cesare Casadei to his parents business in 1987.
Cesare started to produce his own line YDW with the help of a small team, beginning with unisex styles and casual foot wear, that would allow him to further develop his relationships with suppliers and to forge his own style through the discovering of new materials and shapes, as the brand continued its steady growth.
In 1994 Cesare became the Creative Designer of the company, combining all the knowledge that he gathered from his family and his own experience into a successful business with annual revenues of nearly $40 million.
According to Cesare Casadei three things are essential in the production of a perfect pair of shoes for women "beautiful design, beautiful material and beautiful craftsmanship", those are indeed the three key factor that Cesare managed to recreate with every design, designing pieces based on the best Italian tradition that yet galvanize the taste of the contemporaneous woman.
The future of the Italian brand seems to be well stablished as its designs are often seen on red carpets among a wide range of celebrities of the likes of Cara de Levigne, Cate Blanchet or Beyoncé. In addition to that, the unique family point of view runs secured throughout the vision of Arianna Casadei, daughter of Cesare,  who is the global marketing and communications director.
The Casadeis have managed to sustain a successful family business for more than 60 years now, (which is as rare and precious as it sounds), creating nothing but beautiful shoes that merge the value of tradition and innovation for costumers delight around the world. Casadei shoes occupy a special place in our archives as in our hearts. The future looks promising for the family and for the shoes to come
Shop our collection of Casadei